THE NEW EVIDENCE-BASED SCIENCE OF SPEED, POWER, & INJURY RESILIENCE
If you want to get faster and stronger while decreasing your chance for injury, it's critical you understand how the body's fascia system works. In Fascia Training: A Whole System Approach, Bill Parisi, founder of Parisi Speed School, explores the new evidence-based science of athletic performance and injury resilience by analyzing the latest research and interviewing the top experts in the field.
THE LATEST FASCIA TRAINING TECHNIQUES AND INFORMATION FROM THE TOP RESEARCHERS IN THE WORLD!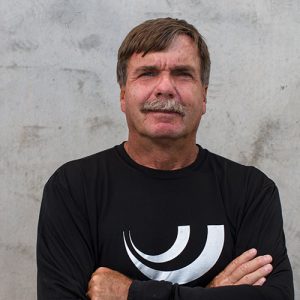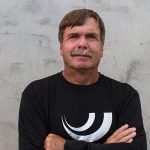 Practical and in a style/language that coaches and performance staff can easily grasp. Covers a lot of topics related to fascia and the collagen matrix as it applies to human performance and sport training. A great synopsis to spur further reading and study. The conversational style makes it very user friendly and can be used to parse sections for additional or re-reading purposes.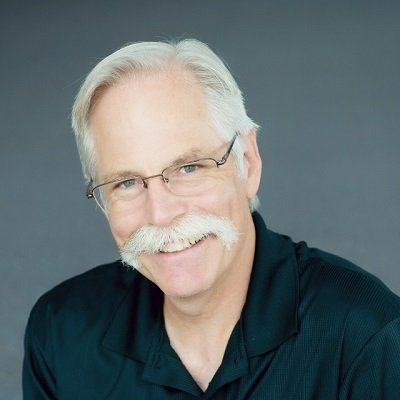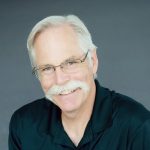 In the pursuit of demystifying fascia and its importance for human performance, this book captures the compelling stories and personalities of each expert and their individual journey towards mastery. As one of the people interviewed, I can declare that Bill pulled stories out of me that I had either forgotten or would never think to tell. That is the magic of Parisi and his disarming style. A warm personality who is very likeable and engaging, he simply massages the stories out of you, then shares his own insights along the way in a charming "New Joisy" style. I love this book.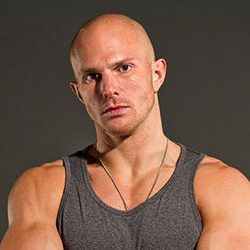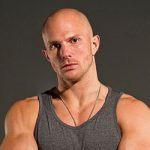 Bill connected some difficult dots on the science and application of fascia training. Blending the world of research, science and athlete tested application on a topic as novel as how to optimally train fascia was no small feat, but Bill did it – and in an entertaining way at that.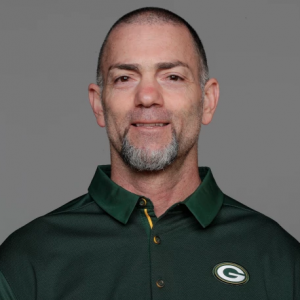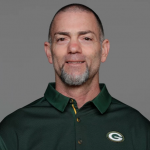 The information presented was cutting edge and something every coach at every level should be aware of to help prevent injury and improve performance.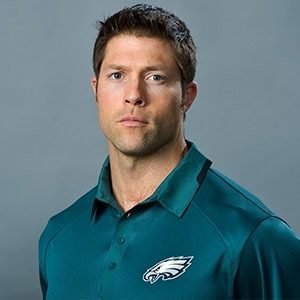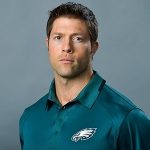 New science is being discovered and we as NFL Strength Coaches are fortunate to have people like Paris who help to provide this information and resources to our group in a way that is useful and can be immediately applied to our programming
Courses
---
Are you up to date on the latest research for building injury resiliency in athletes? If not, you could be promoting injury, not reducing it. This course will arm you with the latest scientific evidence and best practices for reducing injury and accelerating performance in players of all skill levels. You'll learn from top researchers and practitioners regarded as true leaders in the field.  In partnership with the NSCA, you'll earn 1.4 CEU's and strengthen your skills as a fitness professional.
The Fascia Training Dissection Course provides an expert dissection of the body's different systems, focusing on the interconnectedness of the fascia system using a fresh-tissue cadaver with untreated tissues in their natural, flexible state. Led by Master Dissector, Todd Garcia, this precise dissection of the human body allows participants to better understand how joints, muscles, and fascia tissue work together to distribute and amplify force.
"IGNORE THE ROLE OF FASCIA AT YOUR PERIL."
– STU MCGILL PH.D.