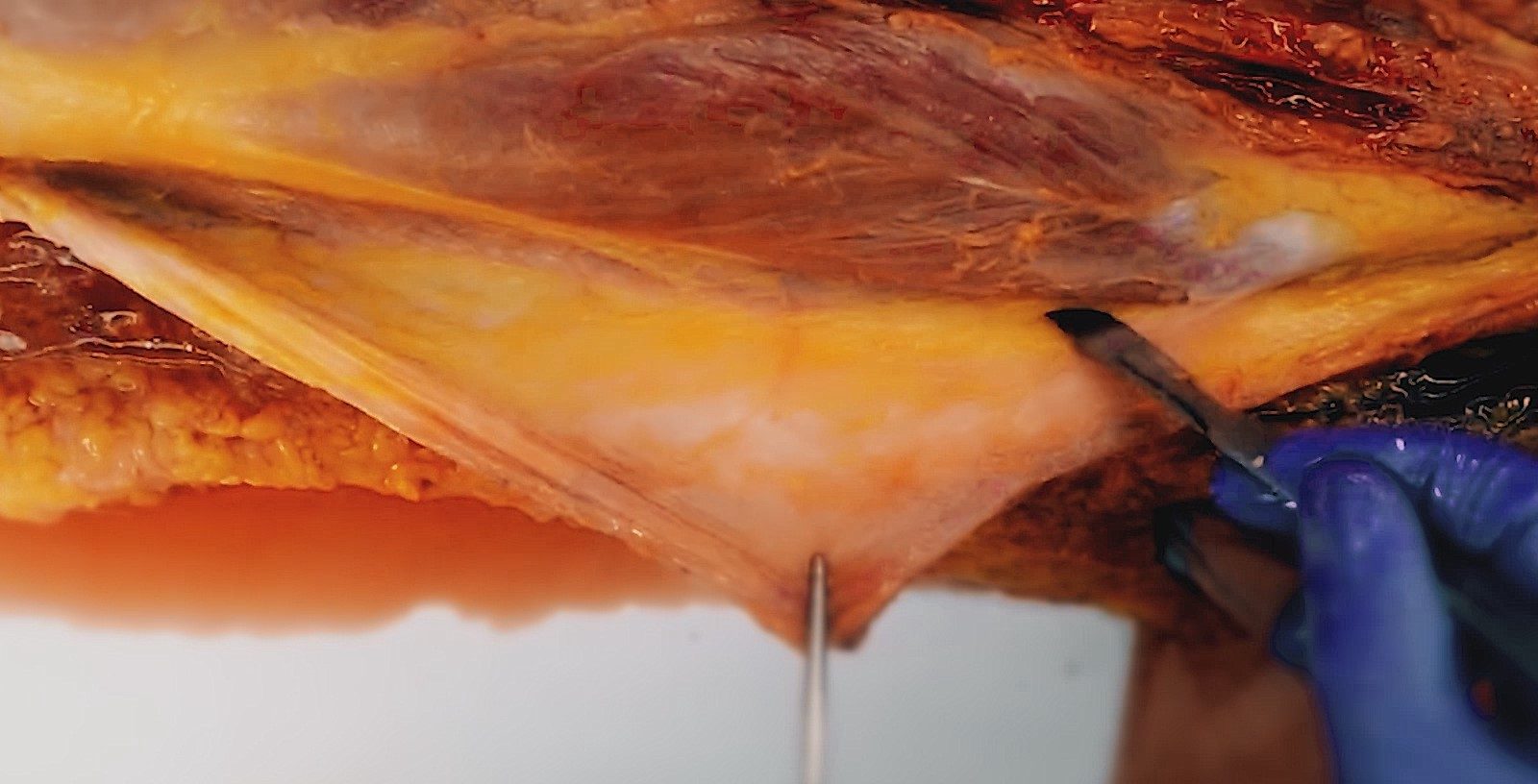 FASCIA TRAINING DISSECTION
FASCIA-SPECIFIC DISSECTION COURSES FOR ATHLETIC TRAINERS, PHYSICAL THERAPISTS, AND MEDICAL PROFESSIONALS
The Fascia Training Dissection Course provides an expert dissection of the body's different systems, focusing on the interconnectedness of the fascia system using a fresh-tissue cadaver with untreated tissues in their natural, flexible state. Led by Master Dissector, Todd Garcia, and facilitated by the founder of the Fascia Research Society, Tom Findley, MD Ph.D., this precise dissection of the human body allows participants to better understand how joints, muscles, and fascia tissue work together to distribute and amplify force. It also allows for first-hand exploration of anatomical structures and tissues in ways that can't be done in surgery or with modern medical imaging equipment. These exclusive courses are designed to take coaches, personal trainers, fitness instructors, physical therapists, sports performance doctors, clinicians, and other movement professionals to the next level of their practice.
WHAT YOU GET
Guided dissection of the human body designed to educate athletic trainers, strength coaches, therapists, and medical professionals in applicable ways that improve your practice.

A deep understanding of the fascia system and how it impacts all of the body's other systems.

Game-changing insight into how the fascia system impacts movement and injury resilience.

Practical approaches to preventing, diagnosing, and treating connective tissue injuries.

The opportunity to study structures and tissues in a way that can't be done in surgery.

Practical training and lectures led by experienced facilitators who provide valuable context.

A deep understanding of tissue continuity and body-wide integration.

Expanded awareness of the three-dimensional relationships of joints, muscle and nerves.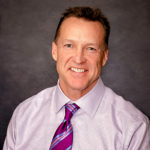 Brent Uken
Founder and CEO, Vitalyon LLC
It would be difficult to overstate the impact that this course is having on my views of human movement patterns, the role of the fascia system, and client programming.  The gross anatomy identification and observation alone was worth the investment, not to mention the intellectual horsepower and contributions of Dr. Thomas Findley and the expert dissection technique of Todd Garcia as we explored the fascia system in great detail.  All three leaders (Parisi, Garcia, Findley) worked with our small group (12 participants) to flex the schedule to accommodate the varied knowledge/experience levels of our group, as well as our areas of interest (body regions and specific joints, for example).  There was ample time for Q&A and discussion on a variety of topics.  Not only do I recommend the course with no reservations, but I also plan on attending a future offering of this course to continue my exploration of human anatomy, movement, and the fascia system.
Check Out What NFL Professionals Had To Say
UPCOMING COURSES
No courses scheduled at this time.
Questions? Contact us.
INSTRUCTORS AND FACILITATORS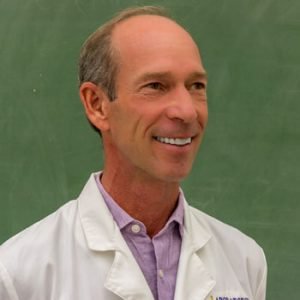 TODD GARCIA: is the Director and Master Dissector of the Laboratories of Anatomical Enlightenment in Boulder, Colorado. Over the past 15+ years, Todd has conducted more than 10,000 hours of precision dissection. Equal parts artist, teacher, educator, and master technician, Todd knows how to reveal the dense inner layers and systems of the body while explaining their connectivity and relevance in easy to understand ways.
---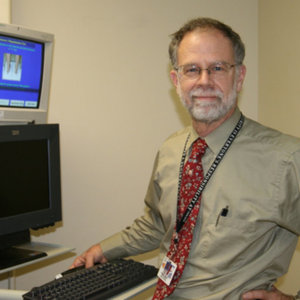 THOMAS FINDLEY, MD, PhD: is the founder of the Fascia Research Congress and a leading expert on the subject of fascial dynamics. He holds a Ph.D. in physical medicine and is extensively trained in physical therapy, exercise physiology, psychology, and anthropology. Dr. Findley is a Professor of Physical Medicine and Rehabilitation at Rutgers, New Jersey Medical School.
---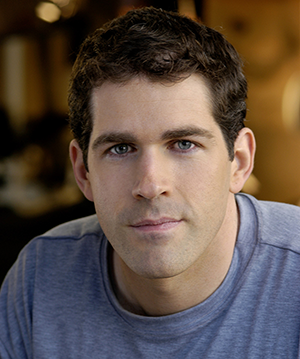 MICHOL DALCOURT: is an internationally recognized expert in human movement and performance. He is the founder and Director of the Institute of Motion, inventor of the fitness tool "ViPR PRO®" and co-founder of PTA Global. As an international lecturer and educator, Michol has authored numerous articles on human design and function, developed a series of performance videos and created and athletic model for high performance training.
---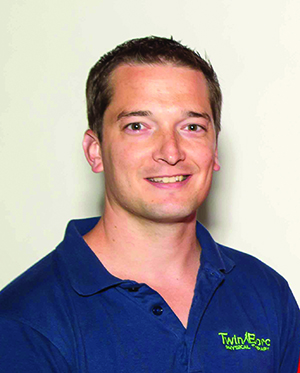 MICHAEL HOLMGREN DPT: is an innovative physical therapist who has developed his own "Movement Methodology" for targeted assessment, treatment, and training of sport-specific movements (hitting, throwing, golf swing, change of direction, running, etc.) to improve performance and mitigate injuries. Mike is also a specialist in fascial mechanics and applying this methodology (assessment, treatment, and training) to myofascial force-application and absorption.
---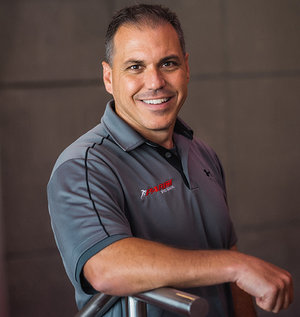 BILL PARISI B.B.A., C.S.C.S.: is the founder and CEO of the Parisi Speed School franchise. With an international team of coaches and facilities in more than 100 locations worldwide, the Parisi Speed School has trained more than 650,000 athletes between the ages of 7 and 18 and produced first-round draft picks in every professional sport—including more than 145 NFL draft picks—and a host of Olympic medalists and champion UFC fighters.

Atlantic Sports Health offers a wide range of world-class care using a comprehensive approach to injury prevention and treatment. Young or old, professional or amateur, we have the expertise, advanced technology and services that expand our understanding of the body's response to all forms of physical activity. Our progressive treatments are designed to achieve optimal results with physician, patient and therapist working as a team toward the goal of full recovery. Atlantic Sports Health has highly-trained and experienced physicians, who are experts at diagnosing and treating orthopedic and sports medicine. For more information about Atlantic Sports Health services, click here.