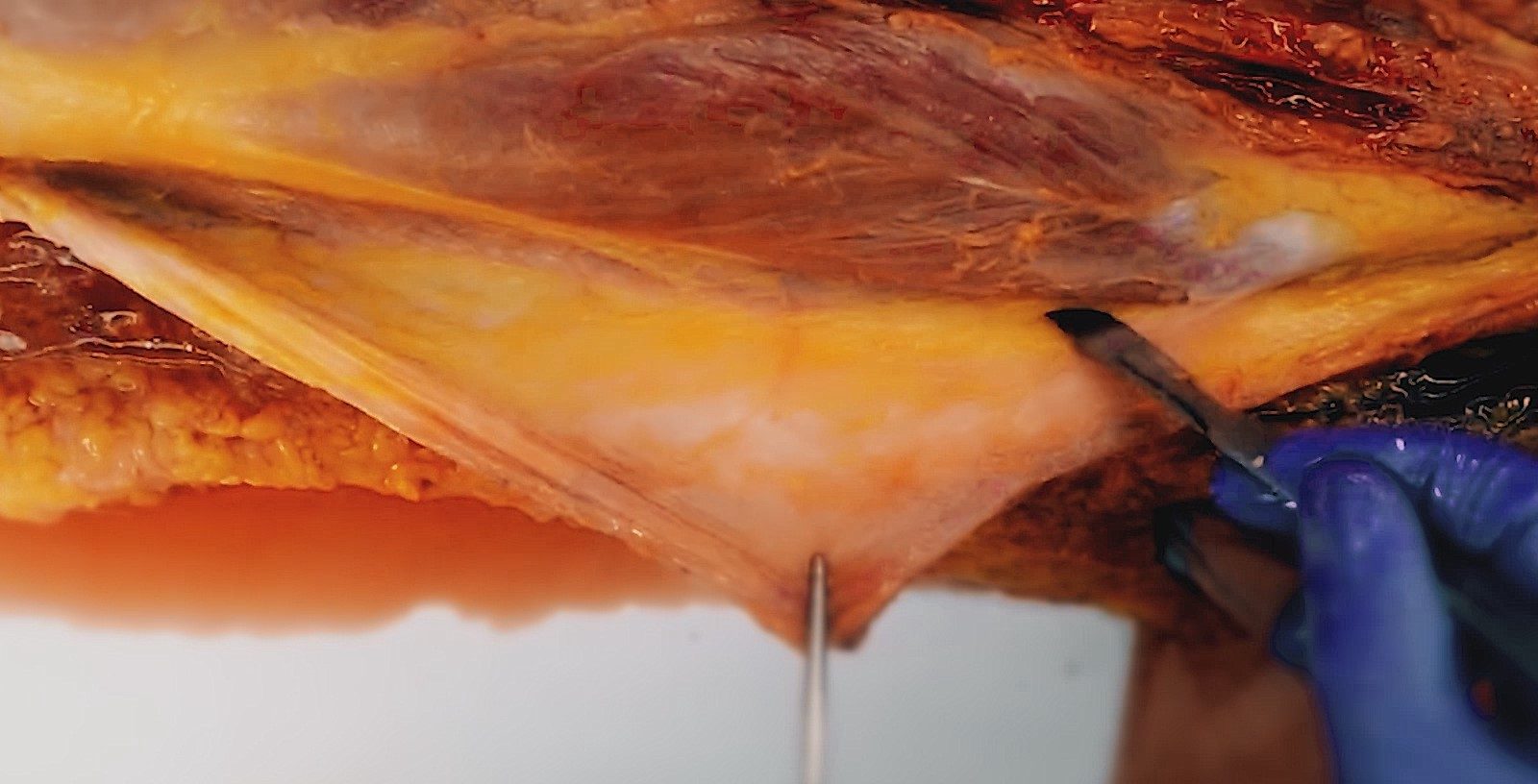 FASCIA TRAINING DISSECTION
FASCIA-SPECIFIC DISSECTION COURSES FOR ATHLETIC TRAINERS, PHYSICAL THERAPISTS, AND MEDICAL PROFESSIONALS
The Fascia Training Dissection Course provides an expert dissection of the body's different systems, focusing on the interconnectedness of the fascia system using a fresh-tissue cadaver with untreated tissues in their natural, flexible state. Led by Master Dissector, Todd Garcia, and facilitated by the founder of the Fascia Research Society, Tom Findley, MD Ph.D., this precise dissection of the human body allows participants to better understand how joints, muscles, and fascia tissue work together to distribute and amplify force. It also allows for first-hand exploration of anatomical structures and tissues in ways that can't be done in surgery or with modern medical imaging equipment. These exclusive courses are designed to take coaches, personal trainers, fitness instructors, physical therapists, sports performance doctors, clinicians, and other movement professionals to the next level of their practice.
WHAT YOU GET
Guided dissection of the human body designed to educate athletic trainers, strength coaches, therapists, and medical professionals in applicable ways that improve your practice.

A deep understanding of the fascia system and how it impacts all of the body's other systems.

Game-changing insight into how the fascia system impacts movement and injury resilience.

Practical approaches to preventing, diagnosing, and treating connective tissue injuries.

The opportunity to study structures and tissues in a way that can't be done in surgery.

Practical training and lectures led by experienced facilitators who provide valuable context.

A deep understanding of tissue continuity and body-wide integration.

Expanded awareness of the three-dimensional relationships of joints, muscle and nerves.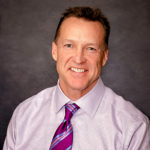 Brent Uken
Founder and CEO, Vitalyon LLC
It would be difficult to overstate the impact that this course is having on my views of human movement patterns, the role of the fascia system, and client programming.  The gross anatomy identification and observation alone was worth the investment, not to mention the intellectual horsepower and contributions of Dr. Thomas Findley and the expert dissection technique of Todd Garcia as we explored the fascia system in great detail.  All three leaders (Parisi, Garcia, Findley) worked with our small group (12 participants) to flex the schedule to accommodate the varied knowledge/experience levels of our group, as well as our areas of interest (body regions and specific joints, for example).  There was ample time for Q&A and discussion on a variety of topics.  Not only do I recommend the course with no reservations, but I also plan on attending a future offering of this course to continue my exploration of human anatomy, movement, and the fascia system.
Check Out What NFL Professionals Had To Say
UPCOMING COURSES
No courses scheduled at this time.
Questions? Contact us.
INSTRUCTORS AND FACILITATORS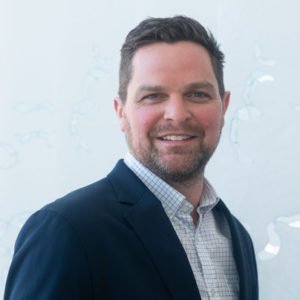 JOEL TALSMA is currently an Assistant Professor of Anatomy at the University of New England College of Osteopathic Medicine and School of Dental Medicine, where he teaches gross anatomy, histology, embryology and medical imaging to students and residents. He received his bachelor's degree in anthropology and biology from the University of Southern Maine and master's degree in Anatomy and Physiology from the New York Chiropractic College. Professor Talsma has been teaching anatomy at medical colleges for the past 9 years and has previously been a faculty/lecturer of anatomy, imaging and ultrasound at Touro University College of Osteopathic Medicine (TUCOM), and California Northstate Medical and the Advanced Osteopathy Institute in Milan, Italy, as well as a Course Director of the medical elective "Anatomical Application Through Yoga" at TUCOM. Additional work experience includes working as a histopathology technician, forensic autopsy technician and Thiel cadaver embalming.
Professor Talsma was a key investigator in "The Source and the Course of the Articular Branches to the T4-T8 Zygapophysial Joints "research on the innervation of the spine through Duke University and the Spine Intervention Society and was awarded the "Best Basic Science". Professor Talsma has also co-authored the book chapter "The Fascia System: Embryology, Organization and Composition" in the "Textbook of Osteopathy" and has participated in that anatomic review of articles for the Journal of Osteopathic Medicine (JOM) for the "OMT Minute". Professor Talsma also teaches anatomy to physicians in various CME programs including through the Osteopathic Physicians and Surgeons of California (OPSC).
Professor Talsma is a member of the Association of Anatomists, Fascia Research society and a member of the Fascia Net Plastination Project at the Plastinaruim in Guben, Germany where he has participated with the planning and dissection of the project.
Avid paddleboarder discovering the islands of casco bay Maine.
---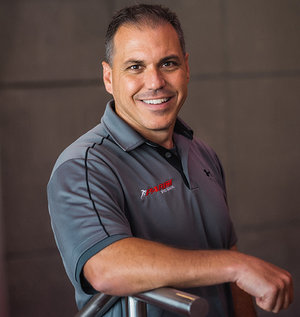 BILL PARISI B.B.A., C.S.C.S. is the founder and CEO of the Parisi Speed School franchise. With an international team of coaches and facilities in more than 100 locations worldwide, the Parisi Speed School has trained more than 650,000 athletes between the ages of 7 and 18 and produced first-round draft picks in every professional sport—including more than 145 NFL draft picks—and a host of Olympic medalists and champion UFC fighters.