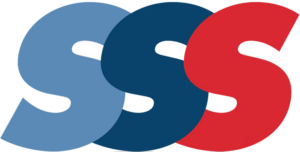 Sports Science Seminar
March 8, 2023 | Fair Lawn, NJ
In partnership with the Super Football Conference, Alliance Orthopedics and Parisi Speed School are proud to host the 1st Annual Sports Science Seminar in Fair Lawn, NJ. As the official Sports Medicine and Performance Partners of the Super Football Conference, we're excited to share cutting edge resources with athletic trainers and strength & conditioning coaches across the region. Some of the biggest names in the industry will be present to share their wealth of knowledge and experience. Join us on March 8th for a one-of-a-kind learning and networking opportunity with the best in the business!
Bill Parisi, Founder & CEO of Parisi Speed School
Dr. Mark Harrington, Sports Medicine Physician at Alliance Orthopedics
Gordon Williams, Athletic Trainer for the Cleveland Browns
Chris Stewart, Head Strength and Conditioning Coach for University of Delaware
PLUS special guest speakers!
$149 to the general public including athletic trainers, strength and conditioning coaches, sports coaches and more!
Includes the following:
Earn BOC and NSCA CEU's
Evidence based sports science education
Breakfast and lunch buffet provided
Networking opportunities
Meet the speakers and special guests
Presenters
Brought to you by