Get Started
This course is currently closed
Welcome to your Fascial Fitness Prep Course!
We are happy you will be joining the ever-growing community of Fascial Fitness Trainers worldwide.
This training program will raise your professional skills to a new level and improve your fascial sense of movement. You will become an expert in the field with a holistic approach to fascial training.
The Fascial Fitness Training Certificate Course gives you a proven set of principles that can be applied to any movement discipline. Fascial Fitness has been developed and is continuously updated based on the latest results from fascia research. Dr. Robert Schleip, Divo Müller, and Daniela Meinl will share their extensive knowledge with you, together with a dedicated team of Fascial Fitness Master Trainers around the world.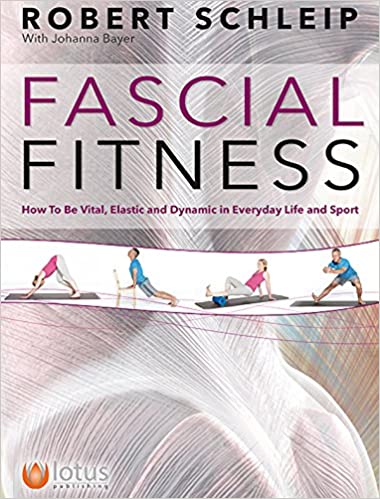 To complete this Prep Course, you will need the book FASCIAL FITNESS by Dr. Robert Schleip.
This online prep course will guide you through the content of the book and test your active knowledge with small quizzes at the end of each lesson. We have also added some "Science Nuggets," which are excerpts from recent webinars held by Dr. Robert Schleip that will take you deeper into the scientific background of fascia and the Fascial Fitness principles.
Feel free to take a first shot at the exercises described in the book. However, these exercises and more will be covered in detail with your lead Master Trainer.
We hope you enjoy diving into the theoretical aspects of Fascial Fitness. We are looking forward to making fun and meeting you in person during the virtual training!
If you have any questions, please feel free to email [email protected].
Before You Begin
We have included "Science Nuggets" throughout the course. These videos are simply an added bonus for your benefit, but are not required viewing material for the Fascial Fitness course. Whether you choose to view them or not, please make sure to mark these lessons complete so you can proceed to the Certification Course.