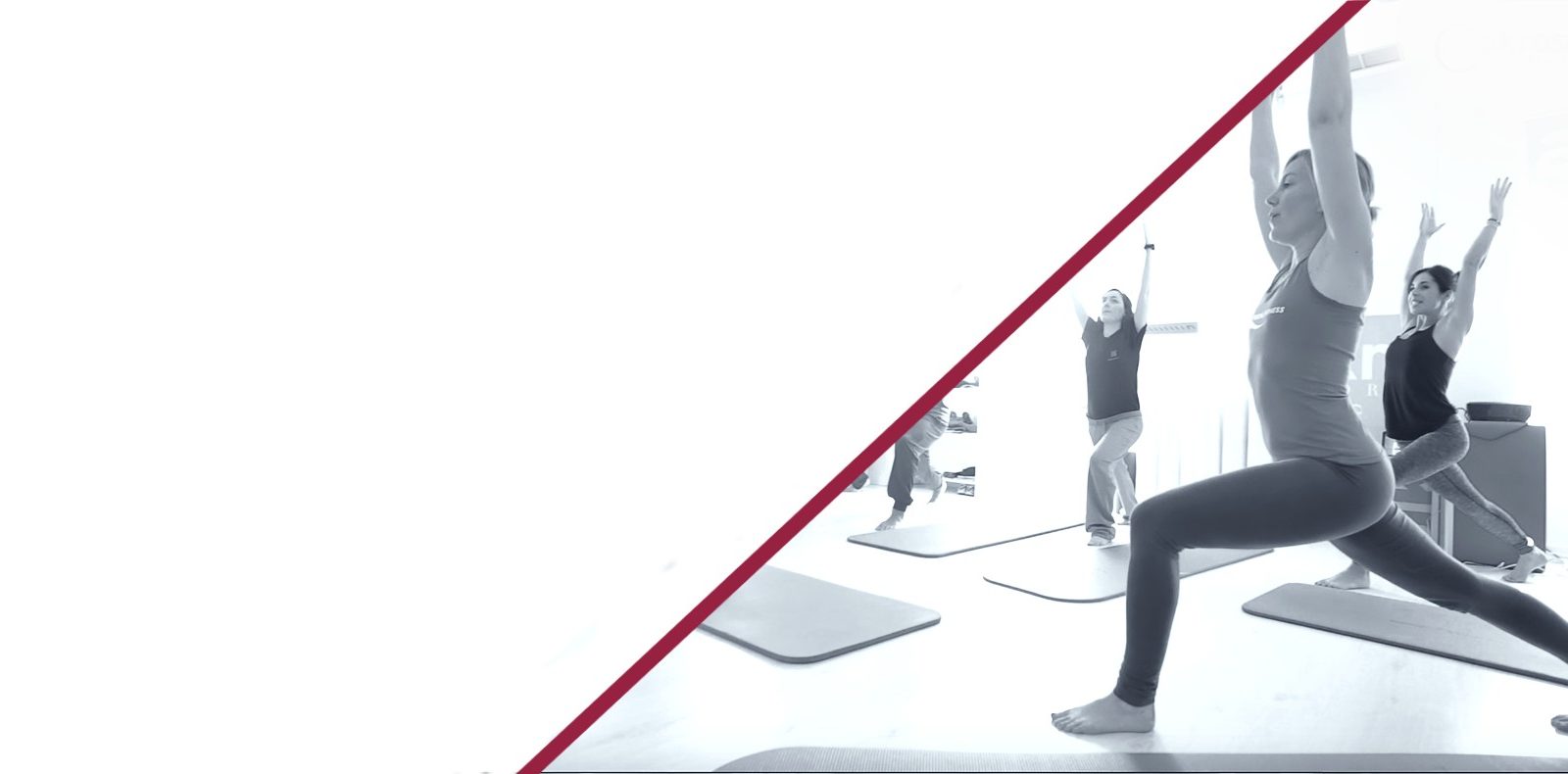 WHAT IS FASCIAL FITNESS?
Fascial Fitness is the original source for fascial oriented training. Developed by a core team of internationally renowned sport scientists, movement experts and fascial therapists in collaboration with the fascia research group Ulm/Germany led by Dr. Robert Schleip, Fascial Fitness provides a practical, research-based framework for optimizing the critical role of the fascia system in human movement. These targeted training techniques can be applied by movement practitioners, physical therapists, or instructors to significantly enhance their practice—from yoga and Pilates, to dancers, martial artists, and athletes.
Benefits of Fascial Fitness include:
Increased Resiliency, Flexibility, and Range of Motion
Improved Balance, Spatial Awareness, and Stability
Enhanced Athletic Performance
Faster Recovery and Rehabilitation
Reduced Myofascial Pain Syndromes (back and pelvic pain)
Enhanced Fluid Flow and Healthy Metabolism
Greater Wellbeing, Vitality and Better Ageing
One of the biggest discoveries in modern medical science is how important the body's myofascial system is to movement, injury prevention, athletic performance, health, and recovery. Advanced imaging technology and groundbreaking research findings are allowing us to understand the biological structure and behavior of fascia in remarkable new ways. Over the past 10+ years, Fascial Fitness training techniques have become globally recognized as a science-based training approach to achieve superior results. There are now hundreds of certified Fascial Fitness instructors worldwide leveraging the power of this new knowledge to grow their practices and positively impact their clients every day.
THE FOUR FOUNDATIONS OF FASCIAL FITNESS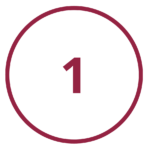 Bounce
This remarkable fascial feature provides explosive elasticity and vital resiliency. Discover the elastic power of kangaroo-like jumps, a strong, bouncy back or the trampoline-like action of the pelvic floor.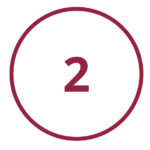 Stretch
Improve flexibility and range of motion throughout the three-dimensional body-wide fascial network. Get an in-depth understanding of how and when to stretch to reduce inflammation, increase mobility or enhance proprioceptive capacities.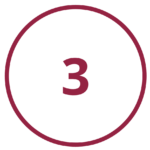 Release
Use the benefits of foam rollers, as well as other tools for a myofascial self-treating protocol. Look forward to reduced tissue adhesions, improved fluid dynamics and an improved, healthy metabolism.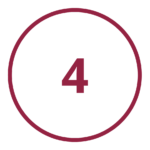 Refine
Structural components and sensory capacities meet within the fascial network. This has a significant impact on pain relief, proprioceptive awareness and psycho-emotional interventions.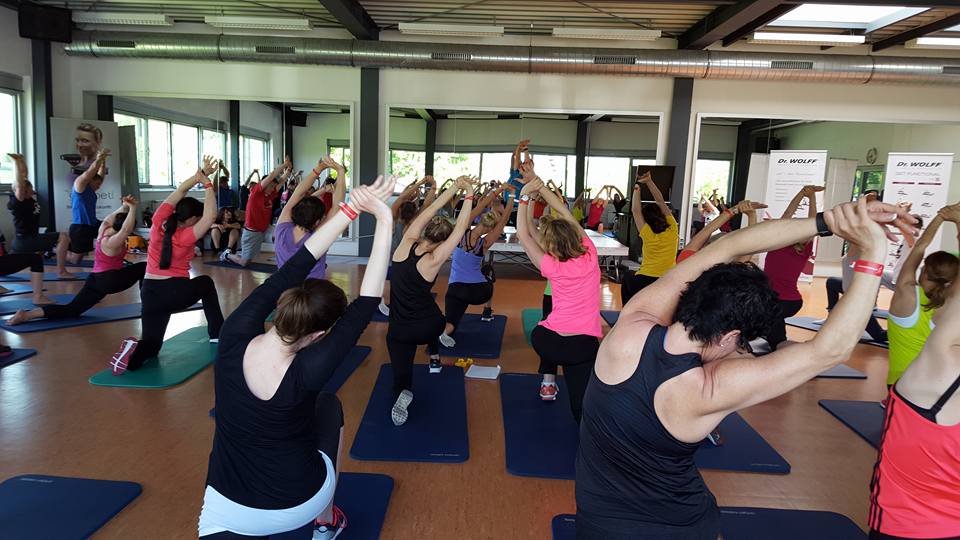 JOIN A VIRTUAL FASCIAL FITNESS CLASS
Fascial Fitness Master Trainers across the world offer 1-hour Fascial Fitness Classes livestreamed via Zoom twice a month!
RESOURCES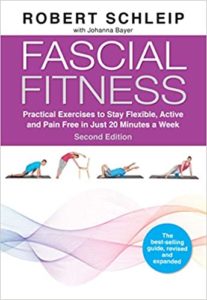 Fascial Fitness: How to Be Vital, Elastic and Dynamic in Everyday Life and Sport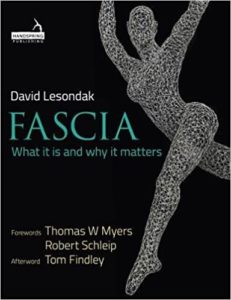 Fascia: What it is and Why it Matters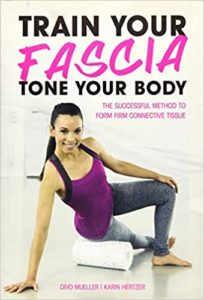 Train Your Fascia: The Successful Method to Form Firm Connective Tissue

BECOME A FASCIAL FITNESS TRAINER
Enroll in the Fascial Fitness Certificate Course today and take your career to the next level with evidence-based training techniques and new knowledge.
FIND A FASCIAL FITNESS TRAINER
There are thousands of Fascial Fitness Trainers all over the world. Discover a healthier, more dynamic, more powerful you by finding one in your area.